Fishing & Hunting Website Design
We're passionate about website design as we are passionate about the outdoors – we know this market.
FREE QUOTE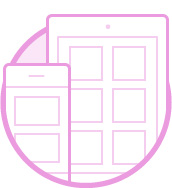 Guide & Outfitters
What good is a website if nobody emails or calls you to book? We create lead generating websites that will help drive more customers to your outfit.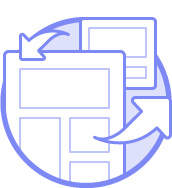 Resorts & Lodges
Hunting and fishing lodges shouldn't rely on outdoor booths to drive your business; your website should. Hit your target market correctly and people will come to you.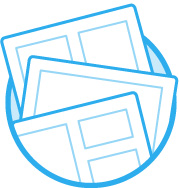 Internet Marketing & Search Engines
We've been researching and applying SEO (search engine optimization) since 2002. Our experience is unmatched in the outdoor web design market.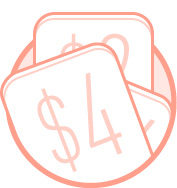 Ecommerce
We have knowledge and experience with WooCommerce, Shopify, Volusion, and many other shopping carts in the industry. We're here to help guide your Ecommerce goals.
CHRIS HUSTAD
CEO | Web Designer
I am a hopeless hunting and fishing addict with a strong background in business/web development/marketing. I graduated with a Bachelors in Management Information Systems from North Dakota State University in 2001. I started my first website soon after, and I've developed literally over a hundred websites since, with the vast majority in the outdoor realm. I am fortunate enough to do what I love and it shows in our advertising and hunting and fishing design results.
My cell phone is always on, and I can be available 7 days a week at most times. I feel it's VERY important to be available, always. You never know what comes up or what my client's schedules are so I try to be flexible.
I take a consultant approach to my web design business. Web design results speak for themselves, as most of my clients are referrals from other customers, or they find me because of Google, Bing, or Yahoo. I've been studying search engines for over 15 years, and since then A LOT has changed. A SOLID approach to a quality website today involves not only design, but an all around approach to marketing through various social medias as well.
If you're looking for hunting web design or fishing web design, I hope you give me a shout for a free consultation.